As a Camera Ready graduate, you have access to our three-month
graduate program.
Level Up.
We only choose 12 graduates for each journey so it can be a customized incubator for the next level of your life.
Before Camera Ready, Jane was already successfully running her own PR company: but she hadn't stepped into her full power yet, even turning down speaking engagements because of limiting beliefs.

During her 3-month journey through Level Up, Jane reinforced what opened up for her in The Camera Ready Experience and integrated her transformation, making it deeply sustainable.
She finally had the courage to do things she's always wanted to do and the support from our team to excel on that new level.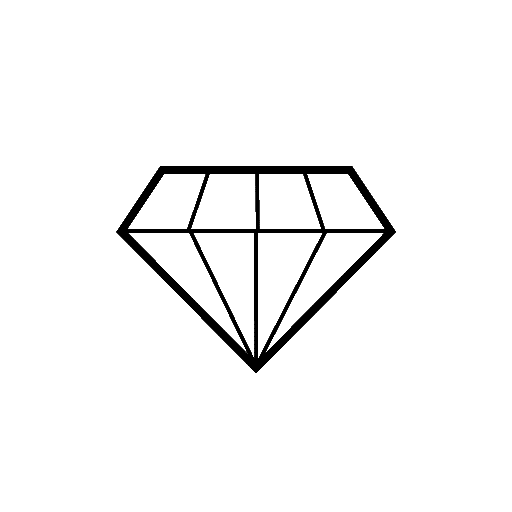 JANE HAS MORE CONFIDENCE.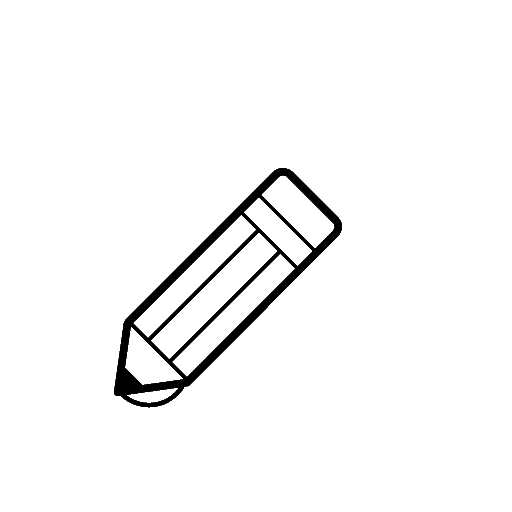 You'll get life coaching that's resulted in everything from millions
of dollars in fundraising to falling in love.
($3,000 value)
You'll be able to collaborate with our team of experts who have
helped generate everything from record deals to NY Times bestsellers.
($4,000 value)
You'll have this community of change-makers to mastermind with every other week throughout the journey.
($3,000 value)
This four-day retreat is an opportunity to integrate everything you've learned. It includes yoga, delicious healthy meals, nature hikes, as well as curriculum to develop your intuition and flow. The retreat culminates in creating the best video of your life.
May 1 - 6, 2019
($6,000 value)
…a $16,000 value, at less than half the price.
"It was beyond."
- JANE HONG
Your next chapter is now.
Already approved?