Every next level of your life will demand a different version of you.
We've designed a three-month graduate program for our participants, based on science showing that it takes 90 days to break behavioral habits.

The new habit of rocking all of who you are on camera is one we're pretty sure you're interested in.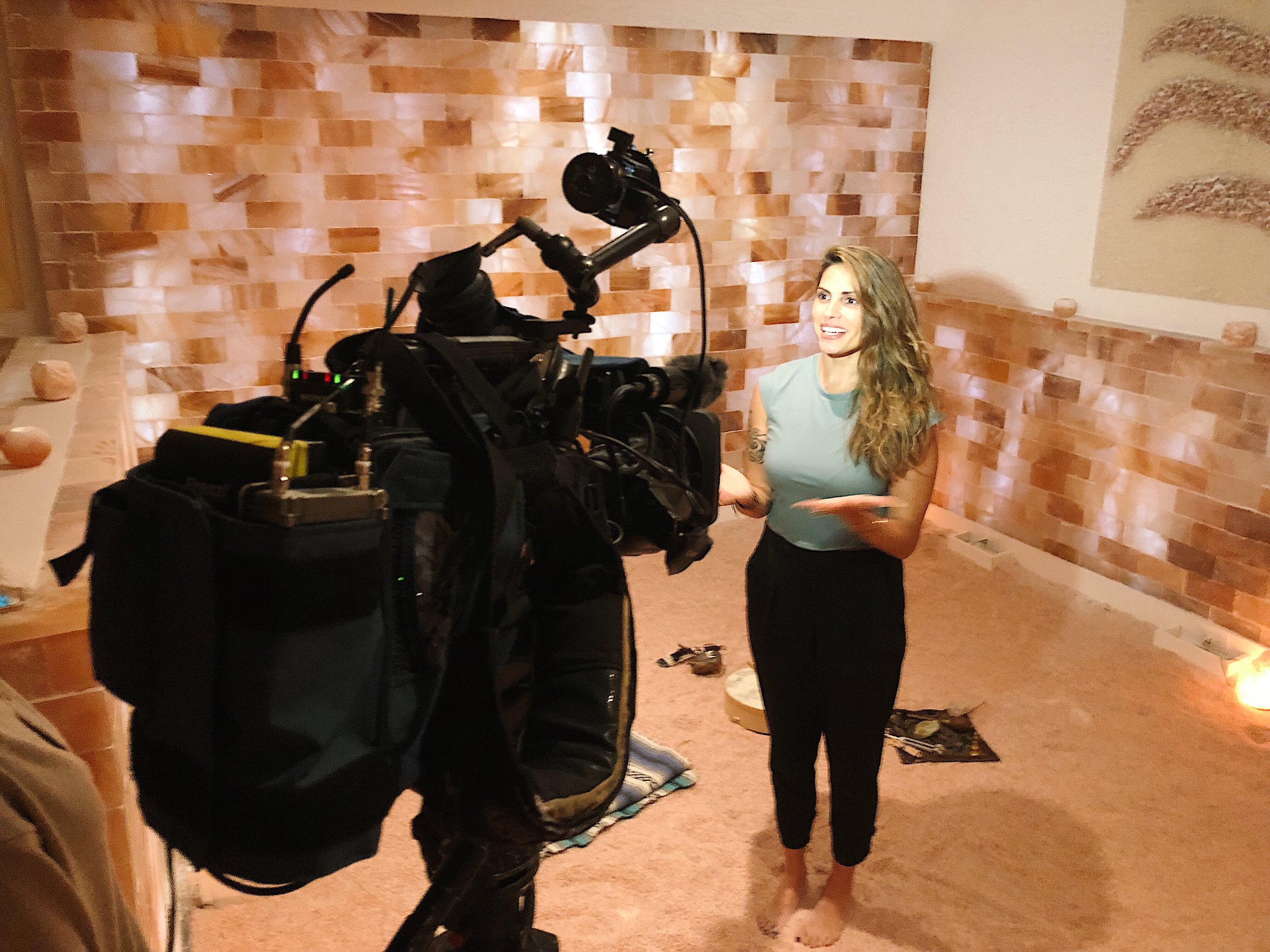 Let's spend 90 days together and help you live your truth out loud.
As a Camera Ready graduate, you have access to Level Up.
Consider this a customized incubator for the next chapter of your life, and the lab for you to prototype it in.